The new NU-VISTA by Musical Fidelity PRE, PAS, and, PAM is a magic combo of power and finesse. They represent all of Musical Fidelity's technology in making the best, sweetest-sounding amps in the world in a cost-no-object, no-compromise solution.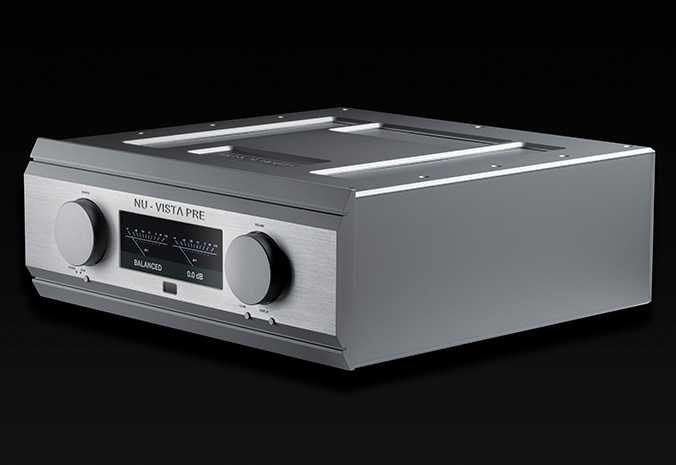 Antony Michaelson, the founder of Musical Fidelity and professional musician, always dreamt of making an audio system that sounds like tube and class A amps. Warm and musical, but it also allows the real-life dynamic reproduction of music, especially of big orchestras. Now his dreams have come true.
Our engineers took three years to develop these gigantic but beautiful creatures.
Over 1 million Euros have been invested in design costs to launch Musical Fidelity into the heavens of the best. We are very proud and honored to introduce a new generation of ultimate high-end audio products under the NU-VISTA by Musical Fidelity brand name.
The PRE, PAS, and PAM will be the first step in the very best in today's amplification.